Relationship advice from Jeanette in Brisbane, Australia.
Available daytime and evening, weekends too.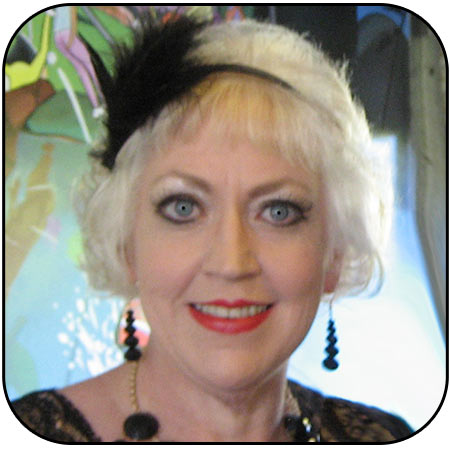 CLAIRVOYANT AND TAROT READINGS BY PHONE
ADVICE FROM JEANETTE ON YOUR RELATIONSHIP AND WORKPLACE DIFFICULTIES. I ALSO DO FACETIME READINGS THROUGH FACEBOOK MESSENGER and WHATSAPP. So, to book an appointment for a reading;
call or txt me on 0412717137
or
( the best way to contact me; )
CLICK HERE TO EMAIL

Complete readings last at least 1 hour.
RELATIONSHIPS LOVE & COMPATIBILITY
I do this reading using my Psychic abilities, asking your highest Guides, Guardian Angels and Spirit Guides to relay information back to me to assist you in your relationship for your highest good and happiness.
These are a few of the questions that I am able to help you with relating to love and relationships in all areas. There are many more but you get the idea.
Will I find a partner? Is this the right partner for me? Will I marry? Is my relationship with so-and-so going to improve?
Send me your questions. Both persons names and birth dates and relationship to you, and I will give you honest answers.
This reading can be for any kind of relationship.
This reading is given to me by your Spirit Guides, Angels and sometimes a Loved One who has passed away around you.