Spiritual-Medium Guidance.
Available daytime and evening, weekends too.
I DO READINGS BY PHONE AS WELL AS THROUGH FACETIME, FACEBOOK MESSENGER, and WHATSAPP..
So, to book an appointment for a reading;
call or txt me on 0412717137
or
( the best way to contact me; )
CLICK HERE TO EMAIL
Complete readings last at least 1 hour.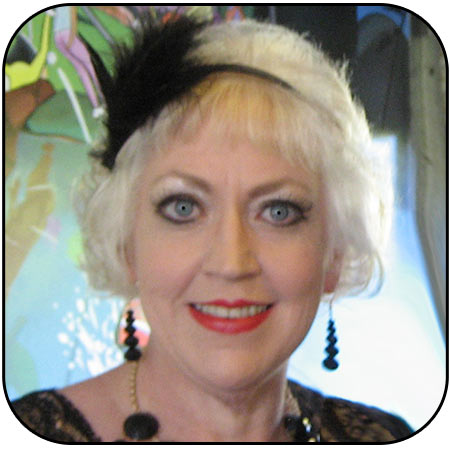 The gift of mediumship has given me the ability to communicate with the spirits of those who have passed over, using my psychic abilities.
I convey, with your help, the messages of spirits of the departed, channelling their energy.
Often it is up to you to interpret the message, as I am the medium, and do not necessarily know exactly what spirit is referring to; the message is meant for you, not me.
If you find that you have premonitions of deceased individuals, it is likely that you have some skill in the art of mediumship. This is where my ability developed from.
It is usually necessary to have something connected with the deceased such as a photo, in order to make the connection.