Private Palm Readings.
Available daytime and evening, weekends too.
Now face-to-face readings at Glass House Mountains.
AS WELL AS FACE-TO-FACE READING AT GLASS HOUSE MOUNTAINS;
I DO FACETIME READINGS THROUGH FACEBOOK MESSENGER and WHATSAPP..
So, to book an appointment for a reading;
call or txt me on 0412717137
or
( the best way to contact me; )
CLICK HERE TO EMAIL
Complete readings last at least 1 hour.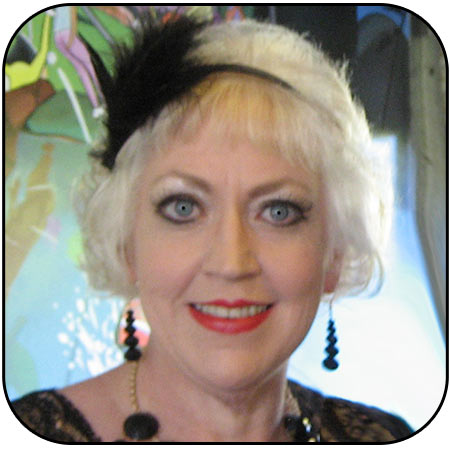 Before we come to Earth, our life's lessons and what we are meant to learn in this life is recorded in the lines on your left hand.
The reason that it is the left hand is because the left hand is the psychic hand. The lines on your right hand are what you are doing with your life, and as we learn each lesson, the lines on your right hand change.
When the lines on you right hand are significantly different from the lines on your left; it means that you are not following your life path, and when you pass over, you don't have a choice; you will come back to learn the lessons from the previous life.
As a psychic, I can give you advice, which you may choose to follow.
After hearing my advice, it is really up to you if you want to change the future course of your life.